Geek Porn : Unpacking a Macbook Pro.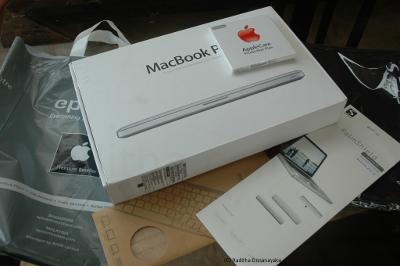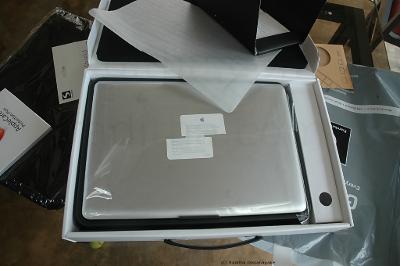 Unboxing a Core i7 Macbook Pro. It's not mine but my father (I've sworn not to by another mac). He got it early August to replace
his old Macbook which got toasted
. I had the pleasure of unboxing it but forgot to blog about it till now. So for the first time in a long time, someone in the family has a more powerful computer than me, but then I have three computers so that makes up for it some what.